RockLab is a software development firm founded in 2016 and headquartered in the focal point of the tech world, the Silicon Valley. Never putting a half-hearted effort, the firm believes in always putting the best foot forward. With their technical sagacity, this team of diligent professionals, shepherded by their CEO and co-founder Mr. Alex Ksenzov, always stands ready who wants to transform their brainchild into a digital reality. Having worked with numerous clients, a host of diverse projects, Mr. Ksenzov, and his firm have acquired a keen understanding regarding needs, expectations of a client and potential challenges one might face during a project.
While undertaking outsourced projects as a freelancer, Alex always had a vision of founding his own company to deliver the best service in the industry. With a dream backed by experience and panache to outshine, he did not give it a second thought and founded RockLab, where a client's success is still believed to be theirs. This characteristic nature of the firm has won admiration at GoodFirms.
To gain insights on what makes them click well with their clients, GoodFirms interviewed Mr. Alex Ksenzov, where he did not fail to enlighten us with his discernment. The text that follows is an extract from the interview piece.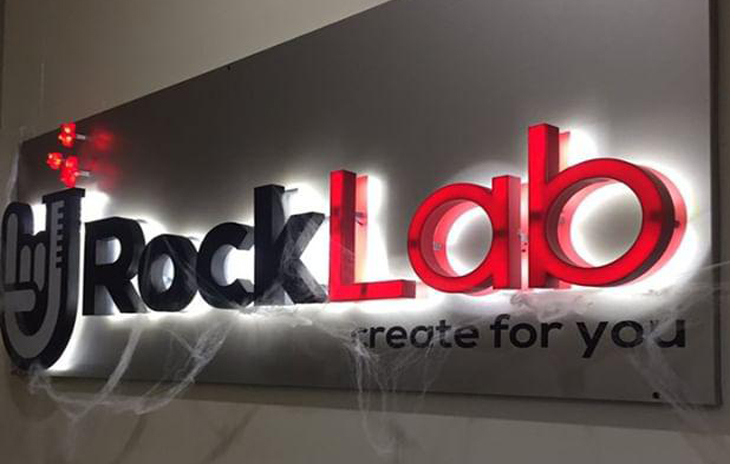 Software Development Premised on Technical Astuteness:
Explaining the structure of the team, Alex revealed that the PHP and Python teams act as independent departments. While the PHP team specializes in Magento looking after backend and frontend developing along with activities like Bugfix and module creation, the Python team deals in the development of complex web apps utilizing frameworks like Django and React.
With a time-frame of as low as 3 months going upto 18 months, RockLab is capable of delivering products based on project size and cater to an extensive list of industries including Healthcare, Law, Marketing, and Tourism, to name a few.
Using MVC pattern Alex and his team are proficient at working on any CMS or framework bestriding their technical expertise accumulated over the last eight years in the industry.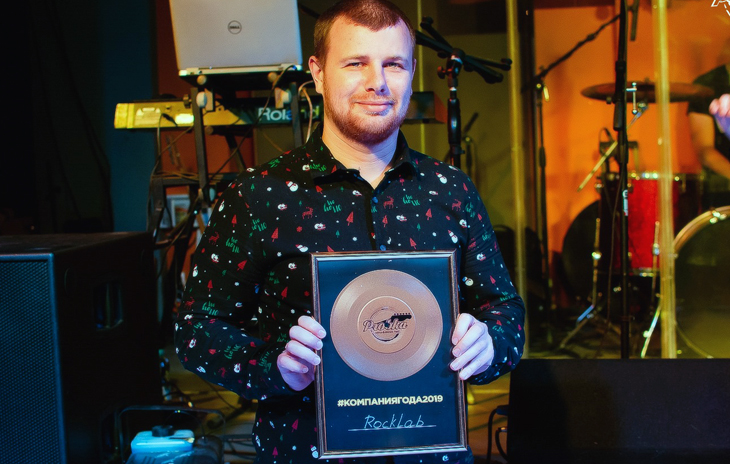 A noteworthy post-development active development process and care shown towards their completed projects are what has ushered them into the premier list of top software development companies in Ukraine at GoodFirms.
eCommerce Solutions Developed by Collective Consciousness:
Narrating his teams' competence in crafting eCommerce websites, Alex mentioned that they deliver their solutions for online stores on Magento. They create online marketplace sites from scratch.
They migrate from 1 to 2 versions customizing as per the client's requirement and incorporating payment gateways and imparting from security to their deliverables. Their model is to segregate a project into small components and conducting an evaluation of each, which helps them achieve detailed specifications. Achieving remarkable results traversing from subduing one challenge after the other, Alex's firm has come a long way since its inception.
This phenomenal journey is heading towards meriting a place amongst the top eCommerce development companies at GoodFirms by achieving landmarks through innovative execution and qualitative performance.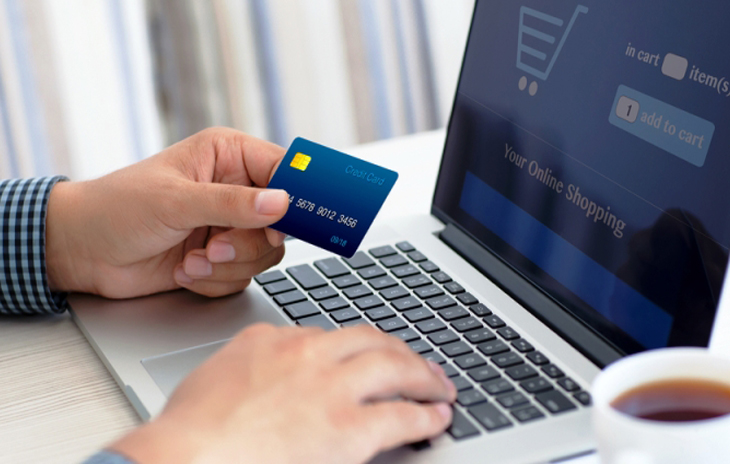 To learn more about this determined Co-founder, read the full interview of Mr. Alex Ksenzov at GoodFirms.
About GoodFirms
Washington, D.C. based GoodFirms is a maverick B2B research and reviews company that helps service-seekers in finding software development and eCommerce development companies that are rendering the best services in the industry. GoodFirms' bonafide research process ranks companies, boosts their online reputation, and helps businesses choose the right technology partner that meets their requirements.
About the Author
Anna Stark is presently working as a Content Writer with GoodFirms – Washington D.C. based B2B Research Company, which bridges the gap between service seekers and service providers. Anna's current role lingers her to shape every company's performance and critical attributes into words. She firmly believes in the magic of words and equips new strategies that work, always in with ideas, something new to carve, and something original to decorate the firm's identity.